Subscribe to the Ethereum Name Service Email List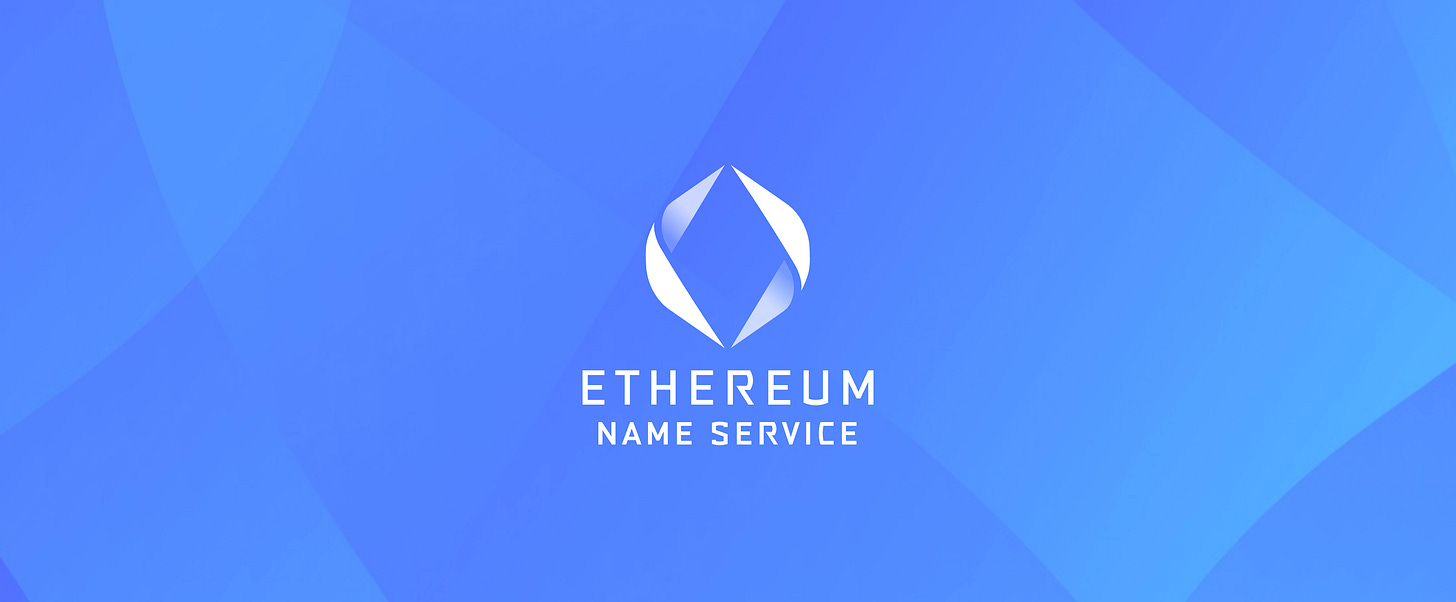 Hello, world!
This is the official email list of the Ethereum Name Service (ENS). ENS is the leading blockchain-based Internet naming infrastructure project and allows users to have one name for all of their cryptocurrency wallets, point to a decentralised website, and more.
We'll send out periodic updates on new features, ecosystem growth, and other related news. Sign up now so you don't miss any updates.
In the meantime, you can check out the most recent ENS news on our Medium publication. Thanks for your interest in the project!